Smart News Website Source Code
Instantly create news website with
web admin panel
(SEO Optimized News Website, Advance Features & Powerful Web Admin Panel)
Smart News Website Details:
Website Screenshots:
(slide left or right to see all 7 screenshots)
Smart News Website Features: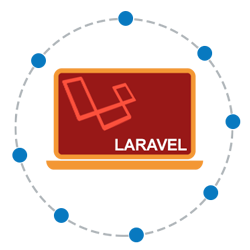 Technology
The News website is built using the Laravel framework. The technology like Bootstrap, Owl Carousel, jquery etc is used to develop it.
SEO Optimised
The website is SEO optimised allows you to enter Meta description, keywords and title to boost your ranking in Google.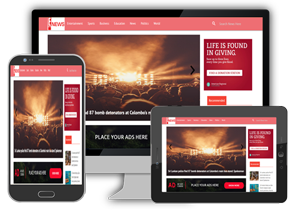 Mobile Responsive
The website is mobile responsive to fit to perfect mobile layout for best user-friendly experience in mobile.
Banners/Sliders
You can add banners to highlight News or Category/Subcategory on the top of your News website.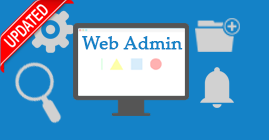 Web Admin
With powerful Laravel admin panel, you can add/delete/manage news, categories, subcategory, settings, change the password and much more.
Youtube Video News
You can create video news by playing Youtube Video in the News.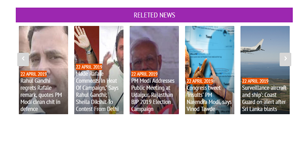 Related News
Based on Category, Related News after reading News on the detail page will appear.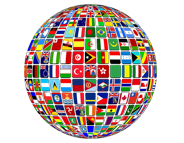 Multiple Language & RTL Support
This day's local language news App is highly popular. Keeping this in mind we have added multiple language support and RTL support in Smart News website.
Security
The admin panel is built using Laravel is highly safe & secure from attacks like SQL injection and cross-site scripting.
Adsense/Custom Ads
You can add 5 custom HTML ads or Adsense ads to earn money from your News website.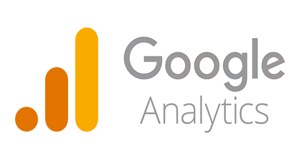 Google Analytics
With Google analytics integration you will get a deeper insight of your website users.
Categories & Subcategory
You can add Category and Subcategory for your News which will display in Website.
News Editor
The admin panel has a simple editor with lots of option for easy editing of news.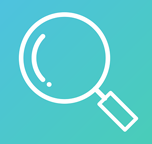 Search
Search on the website will allow readers to easily look for the particular News they are searching for.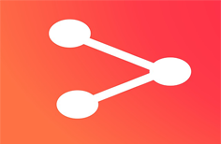 Share
With our social sharing option, the user can share News on Facebook, Twitter & Pinterest.
Pagination
Pagination is used in all places of the website to support an unlimited number of News on the website.
Recommended News
You can highlight a few News to appear in the Hot News section.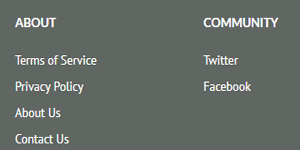 Pages
Lots of important pages like Privacy Policy, Terms, About Us and Contact Us are created.
Latest News
In the latest news section, the user can keep himself updated with all the newest article you are posting.
Social Media & App Presence
You can add your Social Media pages and Android App link which is then displayed in the footer.
Contact Page
Using this page the user can send any inquiries to the admin.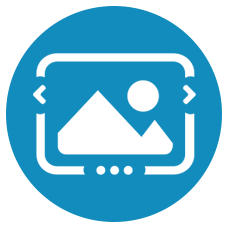 Multiple Images
You can add multiple images for a particular News along with 1 youtube video.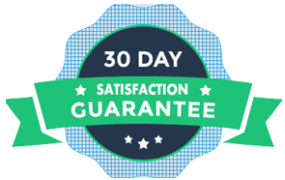 One of the greatest things about purchasing source code on AbhiAndroid is our 30 Days Money Back Guarantee Policy.
A refund can be requested only*:
Within 30 days after the original purchase date;
If the product purchased does not work as shown in the product description;
After having detailed the issues experienced to our friendly support team
You can know more about our refund policy here
Why Use Our Abhi Android Premium Website Source Code to Create Your Own News Website?
Step By Step Documentation
We provide step by step document of how to setup our Website source code and create your own App according to your requirements.
What You See, What You Get
Not to forget we offer 30 day money back guarantee, if the website source code doesn't work as described above. So the actual risk is on me to provide you the fully working News website source code which you can use to create your own App.
Easy Code Customization
We have coded Website source code in a way that it's easy to put the content from admin panel. Our step by step video documentation will guide you everything how to setup website.
App Ready To Publish
The News website is ready to publish with just setup on your own server. So you can actually make your website live within a day.
Dedicated Support
Even if you have any problem creating your own App, Don't worry. Our friendly dedicated support team is here to help you and solve your problem ASAP.
Lifetime Code Update
Our developer regularly check source code to see if there's anything which can be added or improve. You will always have access to the most up-to-date App source code with new features for free.
Familiar MySQL Database & Laravel PHP Framework Used
We have used highly secure Laravel framework to develop website and MySQL database.
No Programming Skills Require
We have coded Website source code in a way that even if you don't have any programming skills. Don't worry, you can still use our source code to create your own News website.
Frequently Asked Question's
How Many Website Can I Create Using Your Source Code?
Unlimited my friend… You can use our source code to create your unlimited Website but please note you can't use the source code in a project that will be sold, neither you can redistribute or resold source code "as-is".
Can I Publish News Website?
Of course! You can publish your own website which is actually the purpose of developing the code.
How long do I have access to source code?
You pay once and you have access to source code for life. This includes all code upgrades and all future App revisions.
Do you offer any refunds or guarantees?
If our Website source code doesn't work as described then you can email me within 30 days and our dedicated support team either help you fixing the problem or will give you full refund.
Will you be updating the source code?
Absolutely! the source code will be regularly updated with new features and fixing bugs if found in the App. You will always have access to the most up-to-date source code for free.
I have another question...
Please email support@abhiandroid.com and I will personally get back to you as quick as I can.